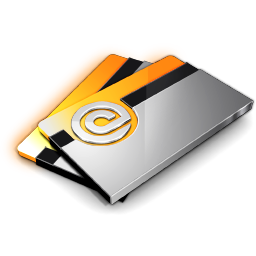 Main objectives of our Division
Bringing new quality recruits into the clan.
Maintaining the whole recruitment process from and getting to know the new recruits.
Making the new recruits feel welcomed and get them established into the clan while showing them how the clan works and runs.
Monitoring the new recruits during the trial process and making sure they meet the minimum requirements if not then the commanding officer will need to make a decision.
The job of promoting the clan for recruitment purposes on various websites such as the dp forums or various fan sites.
Making sure there is a good balance with the ouflow and inlow of members within the clan you need to make sure that new recruits are long term rather then short term loyalty and maturity is what we are looking for.
All questions and suggestion U can sent me via PM